Senior Software Engineer, Arif Mohammad, Joins VoltSafe
VANCOUVER, BC, CANADA – (May 25, 2021) – VoltSafe Inc. gained another talented individual again this week, hiring world-class engineer, Arif Mohammad, as the company's Senior Software Manager.  Arif brings extensive experience in IoT (Internet of Things), Smart home technology, DLNA, embedded multimedia systems, car infotainment and in networking switches. Z-Wave is one of the most popular IoT technologies and Arif developed reference designs and software solutions for smart devices including z-wave controllers, gateways, set-top boxes and smart TV's. Arif created the world's first Apple HomeKit to z-wave bridge and successfully demonstrated it at the Apple MFi event in Shenzen, China when Apple HomeKit was launched.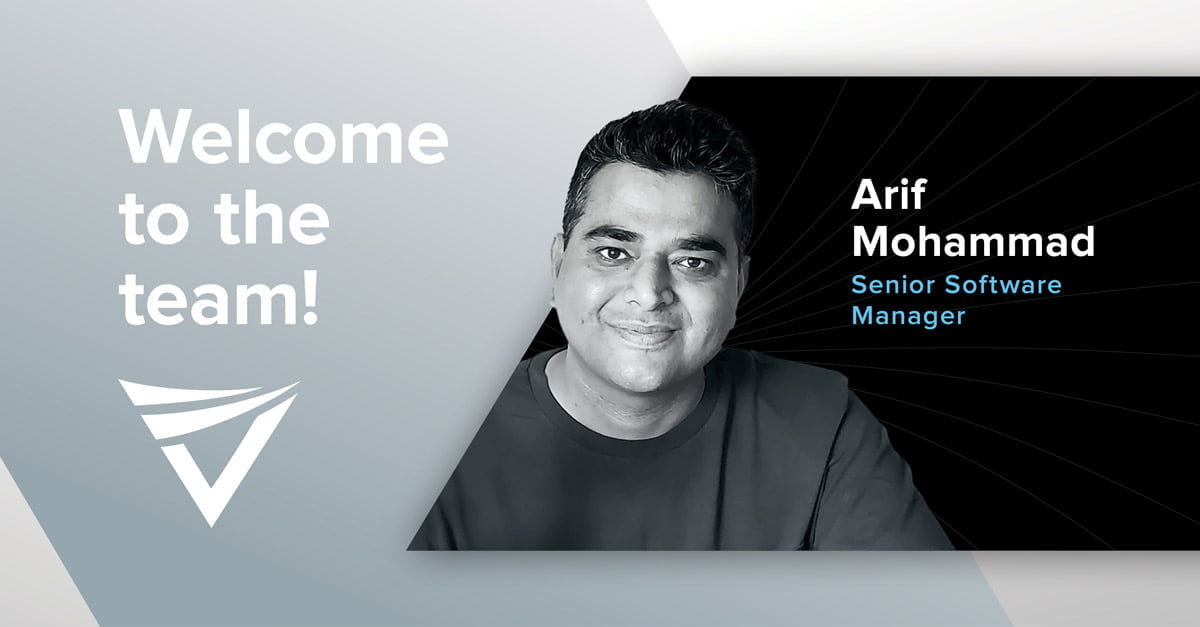 Just prior to joining VoltSafe, Arif was working in systems and platform development of cutting edge networking switches. He procured patents in smart software upgrades (during his tenure with Arista) and networked scanner systems (when he worked at Samsung). In addition to technical expertise, Arif possesses tremendous skills in both teaching and leading teams of software engineers during his storied career. VoltSafe will greatly benefit from such experience.
Arif Mohammad expressed upon his arrival, "I truly enjoy tech from Raspberry Pi to all the latest Smart home gadgets and technologies. When the opportunity arose to join the VoltSafe team, I was immediately drawn to it. I was so impressed with how passionate the entire VoltSafe team is about its ingenious solutions. With such huge potential, I jumped at the chance to join this exciting enterprise. To have the opportunity to design the complete IoT solution for VoltSafe's hardware as we release more products in more verticals is incredible. The possibilities are limitless."
VoltSafe's CTO, Sanad Aridah commented, "We are making unprecedented strides with both our hardware and software development. Arif's addition again shows the positive traction we are gaining. Our team is firing on all cylinders right now and I'm so excited to see our progress. We recognize there is much more work to do, but our vision remains laser-focused. We are building a resourceful and cohesive team based on merit and not tokenism. As a result of our vision and the potential to change the world, it is helping us acquire talent like Arif.  Our end goal of being seen as a global leader in inventive tech is within our sights and we will not stop until we not only reach the ceiling, but blast right through it."