VoltSafe Blog Team – January 19, 2023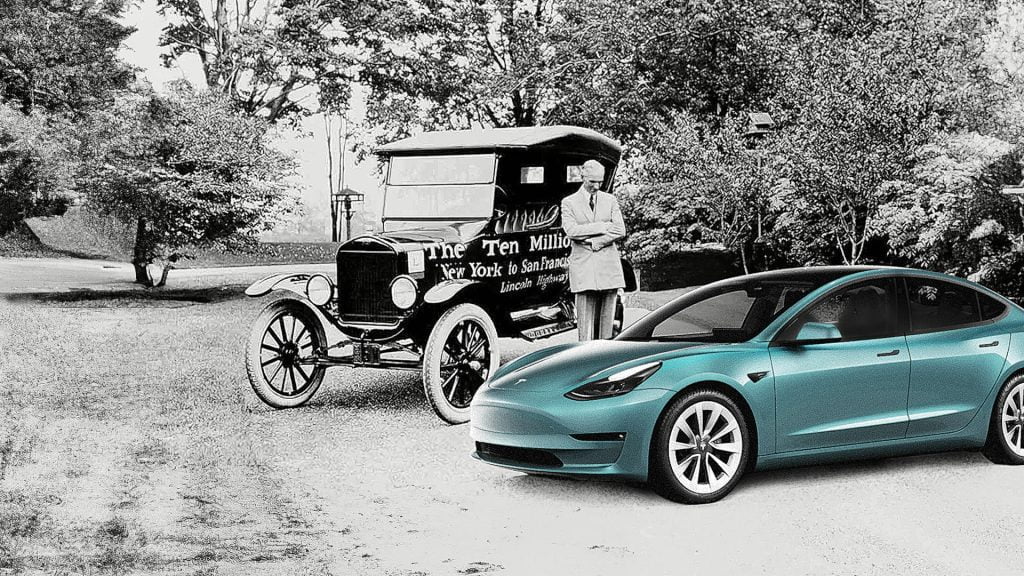 The mass transportation industry is moving towards sustainability and safety.
Why shouldn't access to electricity move in the same direction?
VoltSafe's recent presence at CES 2023 reinforced to our team the desire and excitement that industries and the public alike have for innovation. Even though we may have been the only company at CES to do what we do, the LV Convention Centre, Venetian Exhibition Halls, and the Aria were not short of other inventive tech companies that were ready to change the world with their approach to solving a common problem. The spirit of innovation has been around for centuries. All we have to do is look around us. Take the transportation industry for example. The car, bus, plane and train that we use to or from our jobs or while on vacation didn't always operate the way it does today. In this edition of VoltSafe's 'If it works, why change?' blog series, we take a look at the companies that have changed the way we move around to make transportation safe, sustainable and efficient. 
Planes
Virgin Atlantic recently announced its first "net zero" flight. Using waste oil, the Boeing 787 from London to New York will take to the skies in 2023. 
Hydrogen-fuelled planes are also in the works at Airbus. The airplane manufacturer has been working hard to electrify air transport since 2010. Air Canada plans to have 30 electric hybrid regional aircraft with 30 seat capacity in service by 2028.  
Meanwhile, Wright Electric, a startup based in Los Angeles is developing a 186-seat commercial jet that will be available starting in 2030. 
However, airlines aren't the only transportation industry to change the way it transports passengers.
Trains
The locomotive industry has evolved through a number of changes starting with The Penydarren Locomotive, the first high pressure steam engine. But it wasn't until 1830 that the steam locomotive gained some real traction. Killingworth Railway debuted the first intercity railway from Liverpool to Manchester that year. The company eventually became the established builder of steam locomotives in the US, UK and continental Europe with 2440 miles of railway across Britain alone.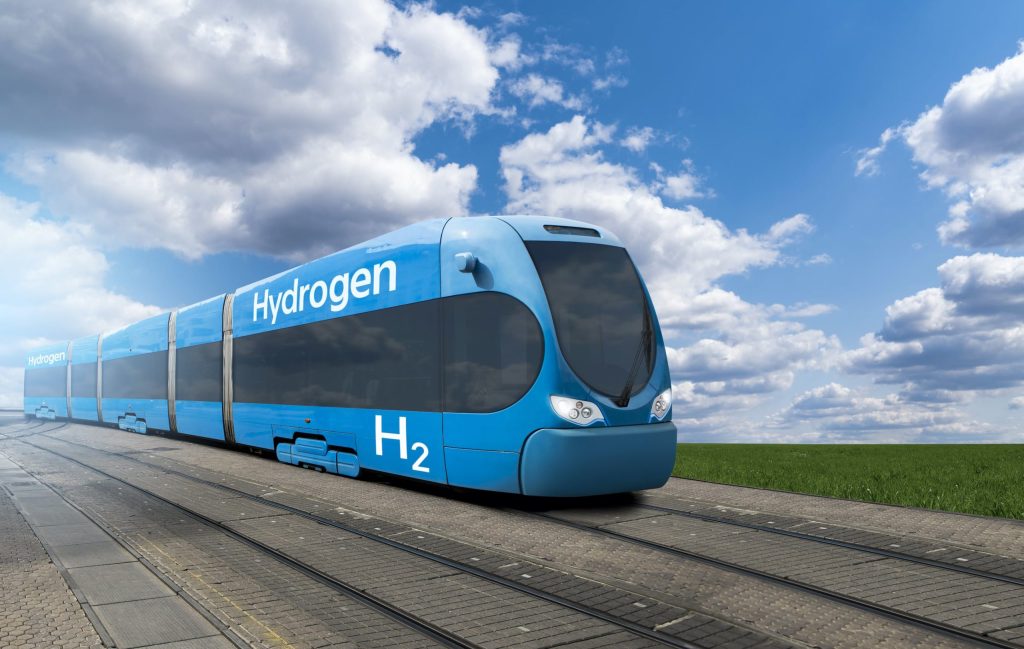 In 1881, Werner Von Siemens, founder of Siemens AG electrified the locomotive and introduced the first electric tram line to Berlin, Germany. Electric trams became the norm in Brighton and Vienna in 1883. The popularity of these clean-burning modes of transportation meant that electric trains could also transport passengers in underground subways and tunnels. Along came Hungarian engineer Kálmán Kandó, who developed the first long-distance electric lines.
Dr. Rudolf Diesel (no relation to Vin of The Fast and Furious franchise) developed an internal combustion engine that became popular as the most economical efficient and least labour-intensively operated locomotive.
But diesel wasn't as environmentally friendly as electricity. That's why in 1945, electricity came back with a vengeance and diesel electric locomotives became popular as the result of finding a more environmentally friendly railway transport system. These trains have a rechargeable energy storage system on board which allows trains to charge an onboard battery.  
In recent years, the push toward zero emissions led to the Hydrail system. Hydrail, not the name of a character from a Tolkien novel, but a locomotive concept, uses hydrogen fuel cells instead of diesel engines. It is more sustainable and is a clean form of energy because it emits nothing but water at the point of operation. The sources used to produce hydrogen are wind and nuclear energy.
Automobiles
From Henry Ford's diesel-fuelled mode of transport to Tesla's first electric vehicle, the car has been through quite a transformation. So have buses which started off as electric vehicles, then ran on diesel fuel and are now switching back to electrical or hydrogen fuelled modes of mass transportation. The need for sustainable and clean modes of transportation on the road requires continuous exploration of different energy sources to fuel engines. This inevitably means that innovative solutions are needed to develop modes of transportation that would allow us to travel not only cleanly but safely.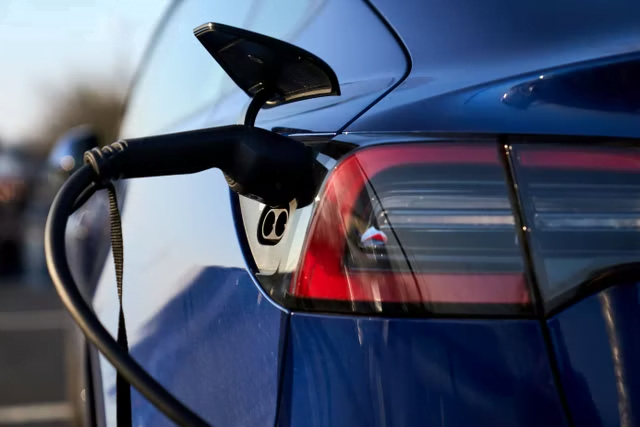 The drive towards electric and hydrogen powered passenger transportation means that the need for VoltSafe's technology and our connectors to help power their systems is more critical than ever. Our technology will provide a safe and energy efficient means of powering these locomotives. This is why our engineers continue to work on improving the connection to electricity by making it safe, simple and smart. If we simply thought that the three-pronged plug and electrical outlets were good enough, then we wouldn't have come up with a new standard in marine electrical safety and our customers would still be struggling to disconnect their block heaters using the standard three-prong electrical cord and risking electrocution. We believe that our drive to make access to power safe and smart led to being awarded not one but two awards for innovation at CES, one for VoltSafe Home and one for VoltSafe Marine. Check out That's a Wrap blog for CES to learn more about our exciting time there. To learn more about how we are changing the way we access electricity, visit VoltSafe.com
At VoltSafe, in the spirit of Edison and his team, we strive to innovate and create a path forward when it comes to connecting to and managing electricity in a safe, simple and smart way, all while saving you time, energy, and money. We're starting a series on 'If it works, why change?'.  Join the conversation. If you would like to learn more about VoltSafe's patented tech, and why it's important to evolve and change how we control and connect to electricity, follow us on Instagram, Twitter, Facebook, LinkedIn or TikTok.  You can also subscribe to our YouTube Channel.