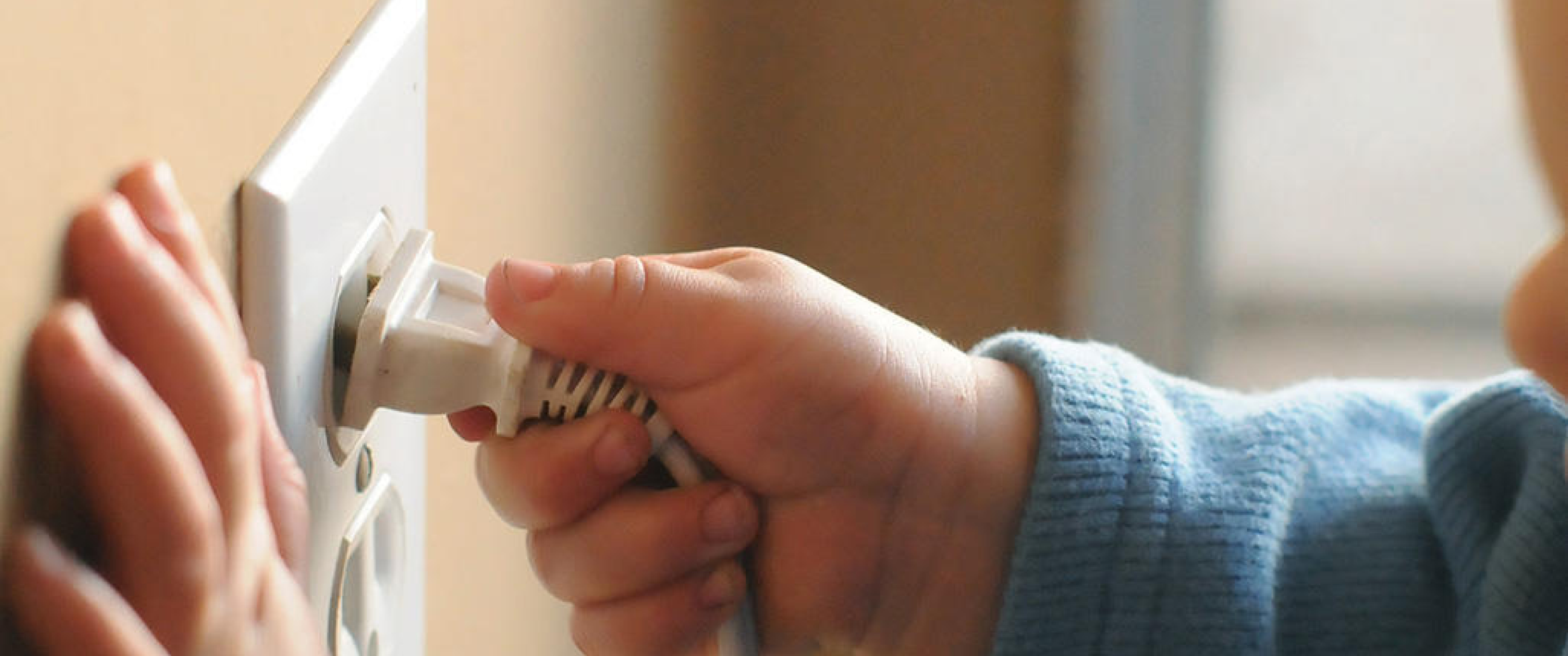 The first of its kind, our groundbreaking resistive sensing tech can determine the output load needed to deliver through any outlet at any amperage.
Additionally, arc-fault and ground-fault circuit interruption is built right into our products, eliminating the risk of shocks, arcs, sparks and fires in any space providing unprecedented safety at home or work, everywhere.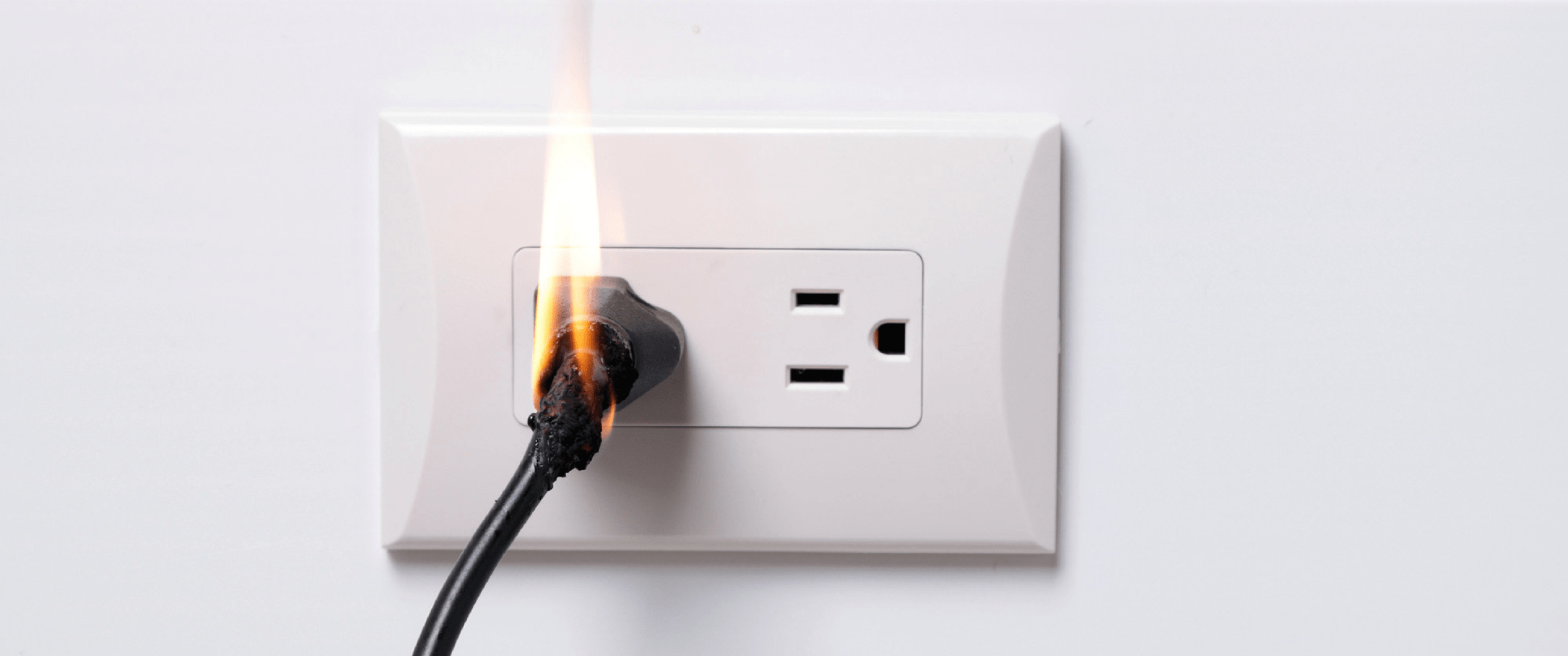 Our products reach safety levels near that of aerospace, they're waterproof, dust-proof and conduct electricity almost instantaneously, but ONLY when both sides are completely connected. This makes any outlet safe to touch even with exposed contacts.
Eliminating prongs and connecting with magnets makes it simple and easy, no matter where you're plugging in. It reduces tripping hazards as well as the risk of torn cords and damaged plugs or devices.
Plus, our smart app connectivity ensures we conserve electricity, eliminating wasteful use. Let's face it, no one likes a waster.
We're creating a world that is more accessible, safer and easier for all through smart home automation and electrification.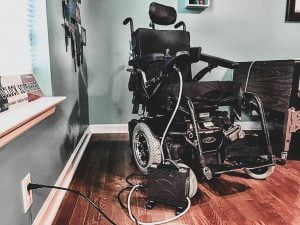 VoltSafe makes connecting to electricity:
SIMPLER
Magnets are cool and make life more accessible .
SAFER
We are certified to that of aerospace levels offering unprecedented safety.
SMARTER
Data can be gathered at plug level, optimizing efficiency and saving money .