Award-Winning Industrial Designer, James Hathway, Joins VoltSafe Inc.
VANCOUVER, BC, CANADA – (May 10, 2021) – VoltSafe Inc. is quickly expanding its family of in-house experts, this time with the addition of a talented, award-winning Industrial Designer.  James Hathway has officially landed a role with VoltSafe and is expected to bring all product designs to next-level status.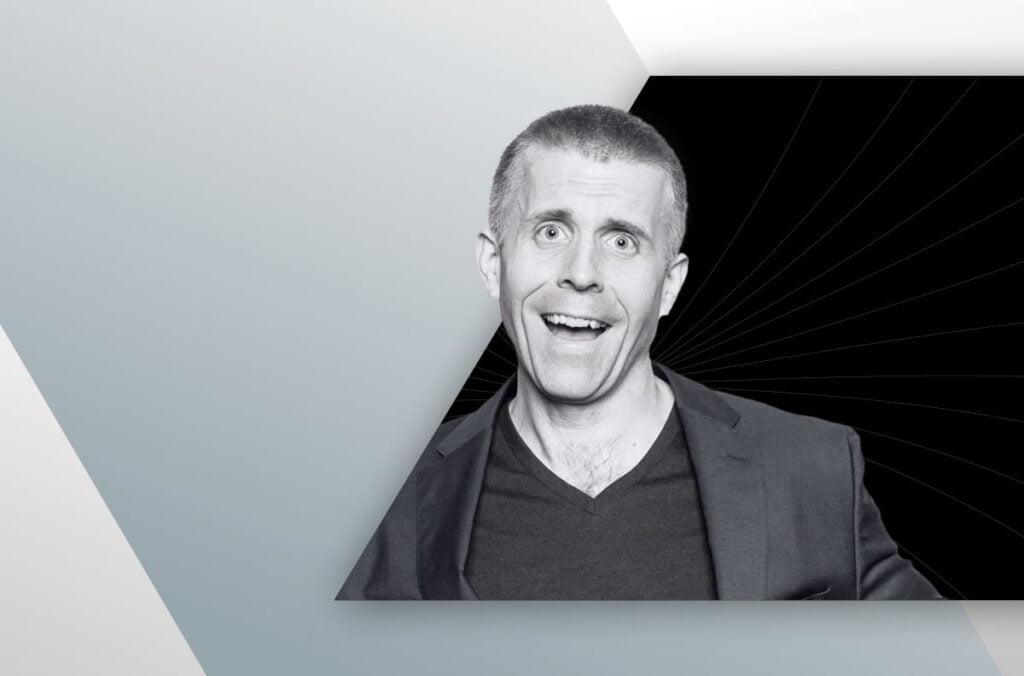 The addition reinforces that the company has set its sights on a very exciting and profitable future, attracting talent from premium brands. Hiring James locks up a role that will be critically important in the development of future product verticals.
James' list of accolades and awards is extensive.  He has won multiple coveted RED DOT Product Design Awards, most recently in 2021 for the Arlo Pro 3 Floodlight Camera and Arlo Essential Spotlight Camera.  Additionally, James won RED DOT Product Design Awards in 2018 (NETGEAR GC Series Insight Managed Cloud Switches), 2017 (NETGEAR Nighthawk M1 Mobile Router), 2016 (NETGEAR Aircard 815S (AT&T Unite Explore) Mobile Hotspot, and in 2015 (NETGEAR Aircard 340U USB Modem). James also earned a Good Design Award in 2020 for the Arlo Pro 3 Floodlight Camera, an IF Award in 2019 for the NETGEAR Nighthawk X6 Tri-Band WiFi Extender plus many other awards and accolades throughout his career.
With the pending strategic expansion plans on the horizon at VoltSafe, James' arrival could not be more timely.  He brings over twenty years of professional design experience ranging from retail display to electronics and smart plugs. James' experience with collaborative work bridging the gap between marketing and engineering has helped deliver first-class results.
The fit couldn't be better for both parties. James Hathway remarked, "When the opportunity arose to join the VoltSafe team, it inspired a level of excitement within me that I haven't had since I started my industrial design career. The difference the company is going to make globally is monumental and I am thrilled to play a part in this tech evolution."
VoltSafe CTO, Sanad Aridah noted, "Acquiring a talented Industrial Designer with James' pedigree just reinforces the direction we are taking as a company. His extensive experience in product design will complement our accessible tech and help shape our design language, strategy and direction. His addition gives us infinite possibility across all of the verticals we are aspiring to excel within. I'm delighted to welcome James to the VoltSafe family."