VoltSafe at CES 2023 in Las Vegas
Join us from January 5 to 8th, 2023 
as we showcase our newest products
featuring VoltSafe's patented flagship tech.
The latest VoltSafe prototypes will be on display at #CES2023 in the Smart Home section within The Venetian (booth #52161). This marks VoltSafe's inaugural appearance at CES, indicating the successful progress of our Home product since originally appearing on CBC's Dragons' Den in 2018. In addition to VoltSafe Home, also on display within the exhibit will be the company's revolutionary marine connector, and the first reveal of the power hub and multi-purpose extension cord.
 Visitors to the booth will have a hands-on opportunity to demo the latest VoltSafe products, which make it easy to 'unplug' and connect to high voltage using magnets, while monitoring and managing power levels for optimal energy efficiency.
A hands-on demonstration allows the user to truly 'feel' the difference when connecting to high-power.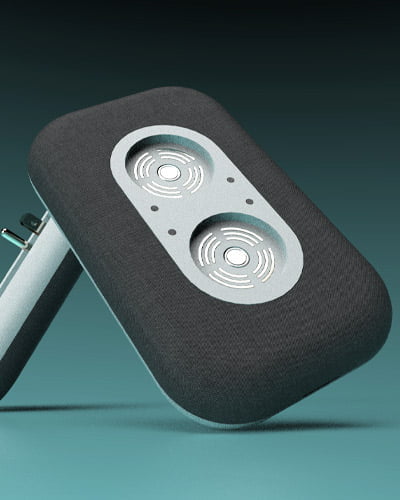 As seen on Canada's Dragons' Den (e.g. Canada's Shark Tank). VoltSafe Home provides real-time energy-monitoring at the outlet level, coupled with 'smart plug' capabilities.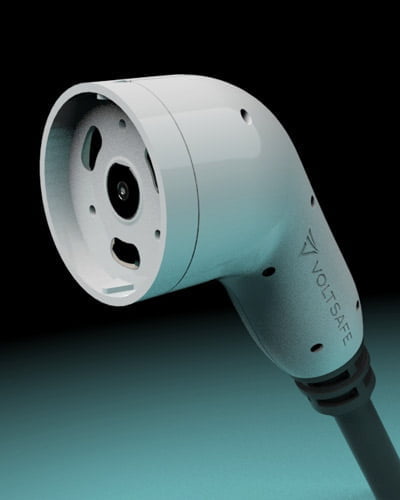 Scalable to suit the needs of pleasurecraft, to industrial shipping and defence sectors, VS Marine sets a new standard of safety and efficiency in shore power and EV charging.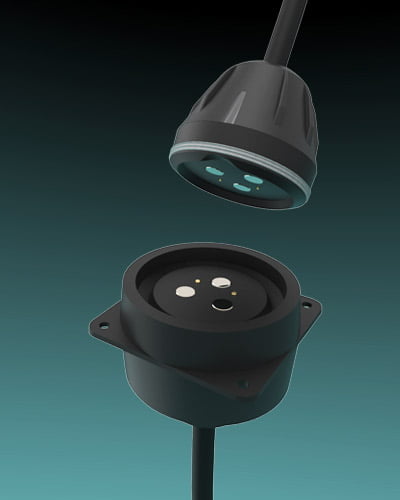 This multipurpose 15A magnetic extension cord is suitable for a variety of applications, with breakaway features that improve accessibility.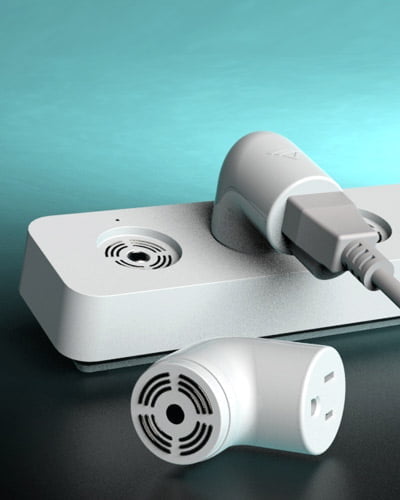 Not your typical power bar, the Power Hub features added tools normally supplied by a computer dongle, with an unprecedented level of safety.
"Our team has been working extremely hard to bring multiple product embodiments to life for CES 2023. Demonstrating our tech first-hand on one of the biggest consumer electronics and technology trade show stages in the world is very exciting".
– VoltSafe CTO, Sanad Aridah
"VoltSafe technology is the first major innovation to pronged plugs since Thomas Edison firstbrought electricity into our homes in 1879, and Hubbell patented pronged electrical plug-outlet design in 1905. Our high-power, electrical connector technology reduces the cognitive load on businesses and consumers alike by delivering novel conductive solutions that make connecting to electricity safer, simpler and smart (IoT) driven".
– VoltSafe CEO, Trevor Burgess
VoltSafe is a CES 2023 Innovation Awards Honoree for TWO of its innovative product solutions: VoltSafe Home & VoltSafe Marine!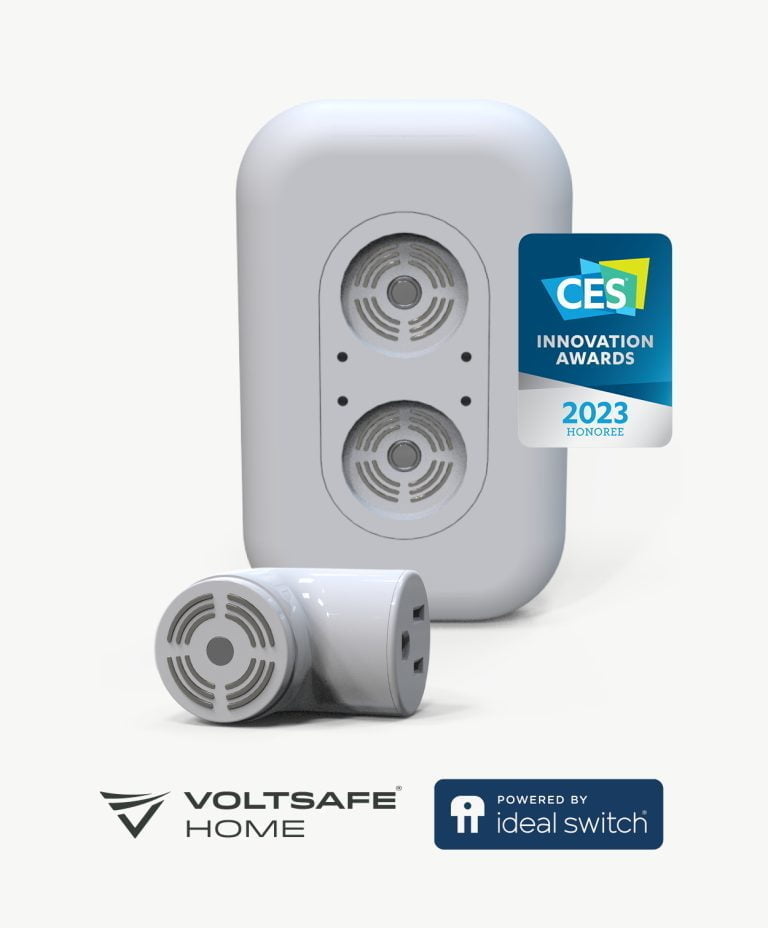 VoltSafe Home is the most advanced electrical outlet and connector technology since electricity came into homes more than 140 years ago. VoltSafe's advanced smart electrical outlet and connector will enable the future of next-gen smart power connectivity. VoltSafe Home is powered by Menlo Micro's Ideal Switch.
VoltSafe Marine connectors set a new standard of safety and efficiency in shore power and EV charging that is scalable for pleasure craft, industrial shipping & defence sectors, by minimizing corrosion that leads to dangerous arcing and sparks that cause boat and marina fires or electrocution.
For more info about VoltSafe Marine, visit VoltSafeMarine.com.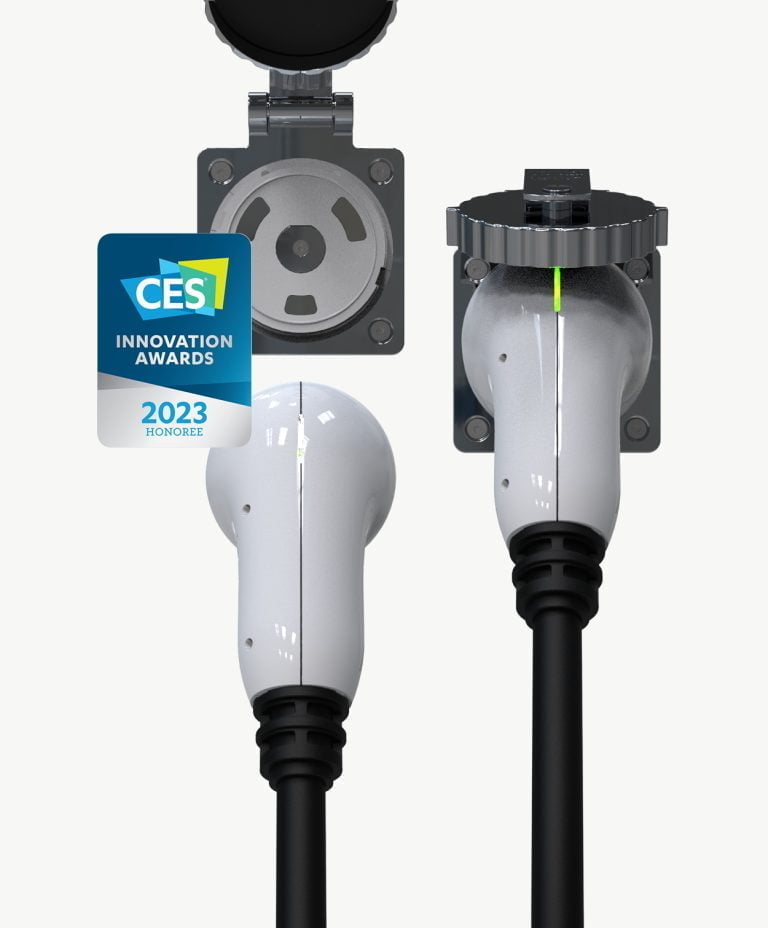 The CES Innovation Awards program is an annual competition honoring outstanding design and engineering in 28 consumer technology product categories. This year's program received a record-high number of over 2,100 submissions.
An elite panel of industry expert judges, including members of the media, designers, and engineers, reviewed submissions based on innovation, engineering and functionality, aesthetic, and design.