Director, Brand & Creative Joins VoltSafe Inc. Building the Company's Marketing Momentum
VANCOUVER, BC, CANADA – (February 22, 2021) – VoltSafe Inc. continues to grow its full-time team with a key addition to its marketing department. VoltSafe is pleased to announce it has landed Rich Koh as the company's Director, Creative & Brand. With years of graphic design and brand experience within his portfolio, VoltSafe continues to build strong momentum going forward with this strategic addition.

Koh's graphic design career started off at Best Buy Canada Inc. in design and production of extensive print collateral, retail signage and its flagship business driver, the weekly flyer. From there, Koh branched into opportunities working in the apparel business with retailers Arson & Orb and Please Mum. His signature work began as he moved on to a long and successful career with the BC Lions Football Club, creating agency-quality work in-house. His achievements included the production and development of numerous memorable campaigns, uniform re-brands and marketing collateral for nearly a decade.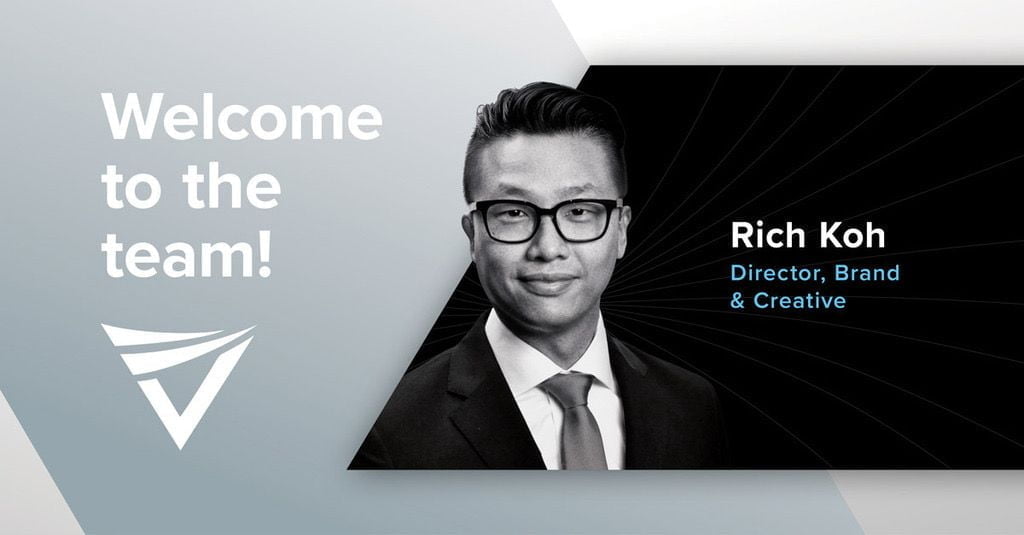 Koh's creative eye for unique and impactful visuals and talented design capabilities will help bring the VoltSafe brand to the main stage. Koh re-joins forces with Terri Breker, who was recently appointed to the VoltSafe Advisory Board, and has now taken on the role of Chief Marketing Officer for VoltSafe. Breker & Koh successfully collaborated for years with the BC Lions on brand and retail marketing strategies and campaigns. Now, they both have their vision set on building the VoltSafe brand and launching go-to-market strategies for its partners and consumers.
Koh commented, "I couldn't be more excited to be joining the VoltSafe team. VoltSafe will positively impact the world for generations. It's such a talented group with a world-changing vision and I feel honoured to be a part of it. There are so many exciting things happening within this company. I can't wait to get started on developing a creative and brand strategy that makes people sit up and take notice of this ground-breaking technology."
VoltSafe Inc. CEO, Trevor Burgess, stated, "Rich's expertise in brand building and impactful creative development is going to help us steer our compelling technology and bring our global image to the next level. The recent growth of our marketing team also showcases our commitment to building a brand we can all be proud of and positions us for success as we carry out our long-term vision."
About VoltSafe Inc.
Headquartered in Vancouver, BC, VoltSafe is a Canadian tech startup that has reinvented the pronged electrical plug, with the first ever prong-less magnetic electrical plug for high power. Developed in 2015, the ground-breaking, patented Canadian technology, has created the world's safest, simplest, and smartest plug design since electricity came into homes more than 140 years ago. In 2018, VoltSafe successfully pitched on Dragon's Den, receiving three offers above ask, and recently won the BC Cleantech Newcomer award at GLOBE Cleantech 2020. Its first product to market is VoltSafe Winter (magnetic plug for block heaters).  The company's current product pipeline includes magnetic plug replacement solutions for household, commercial, marine, electric vehicles, and more.